Dive Against Debris
Project Aware, which aims to protect beaches and coral reefs, and Dive Against Debris, an effort to protect the environment from marine debris dumping, are independent, non-profit organizations (NPOs) not affiliated with any diving certification body. Our association supports both of these activities. It is very important not only to pick up trash, but also to examine the contents of the trash we pick up and to know what kind of trash is mostly dumped in which area, in order to protect nature in the future. In this page, we would like to explain how to conduct a Dive Against Debris Survey and the various tools available.
Project Aware Official Page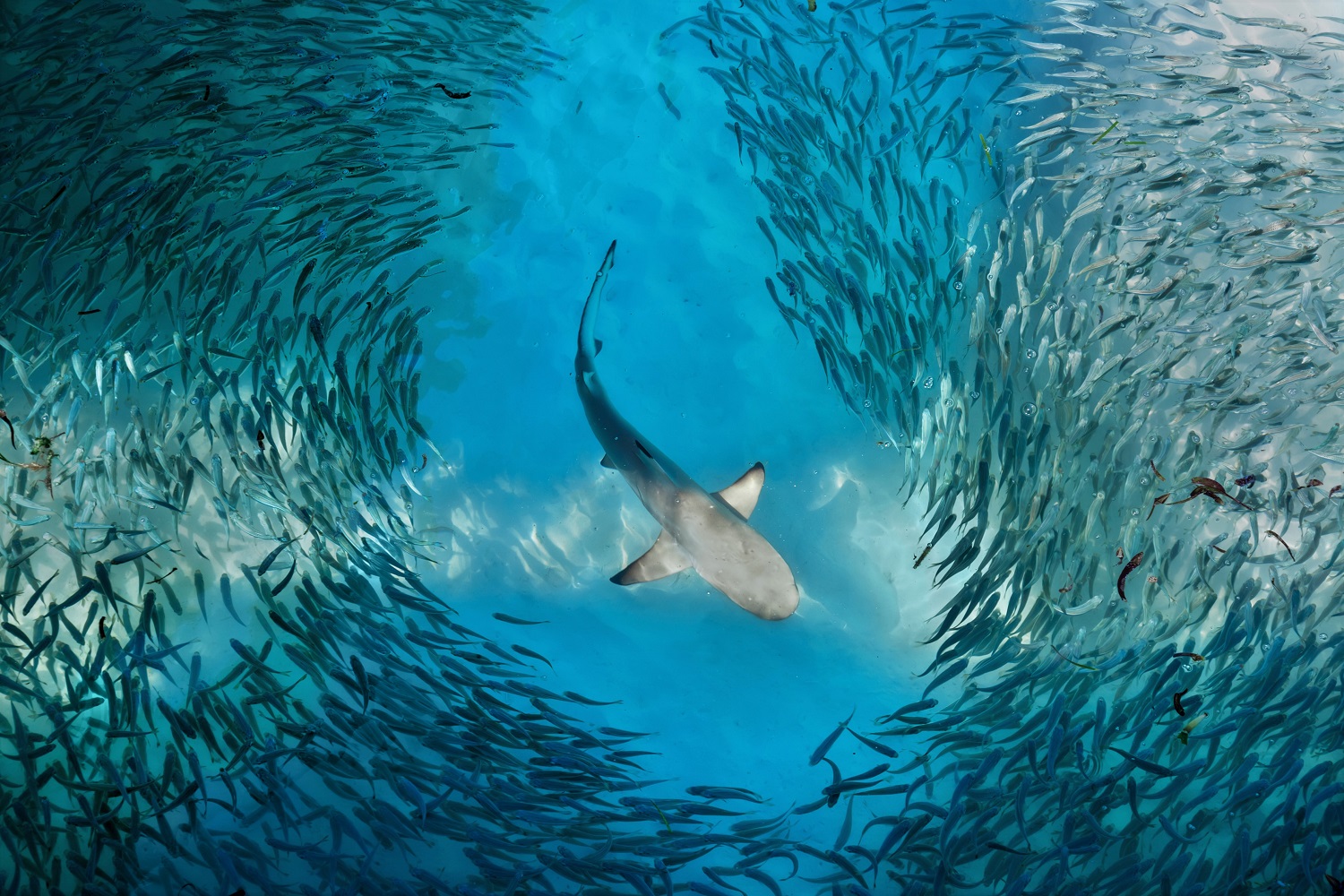 PADI AWARE Foundation | PADI
Dive Against Debris Video
Become a member of Project Aware
The first step in the Dive Against Debris Survey is to register as a member of Project Aware. Click on the "Sign Up!" link in the upper right corner of the homepage of the official Project Aware website, or click on the link below to go to the membership registration page.
How to fill out the enrollment form
Login to Project Aware Site
Using the account you just created, log in to the Project Aware website using the login link at the top right of the homepage.
Open Dive Against Debris Page
Open the Dive Against Debris main screen by selecting Dive Against Debris from the TAKE ACTION menu.
Dive Against Debris Map
On the Dive Against Debris website, you can view a debris map and get a toolkit to use in your ocean cleanup efforts.
The Dive Against Debris map provides a detailed view of the types and sizes of debris brought back as a result of ocean cleanups conducted by divers around the world. One of our goals in supporting the Dive Against Debris initiative is to register information about the trash collected as a result of cleaning dives on the Dive Against Debris Map to make this map more accurate and to support marine researchers around the world.
Dive Against Debris Toolkit
You can view what you need to know to actually do Dive Against Debris and how to report on the debris you collect.